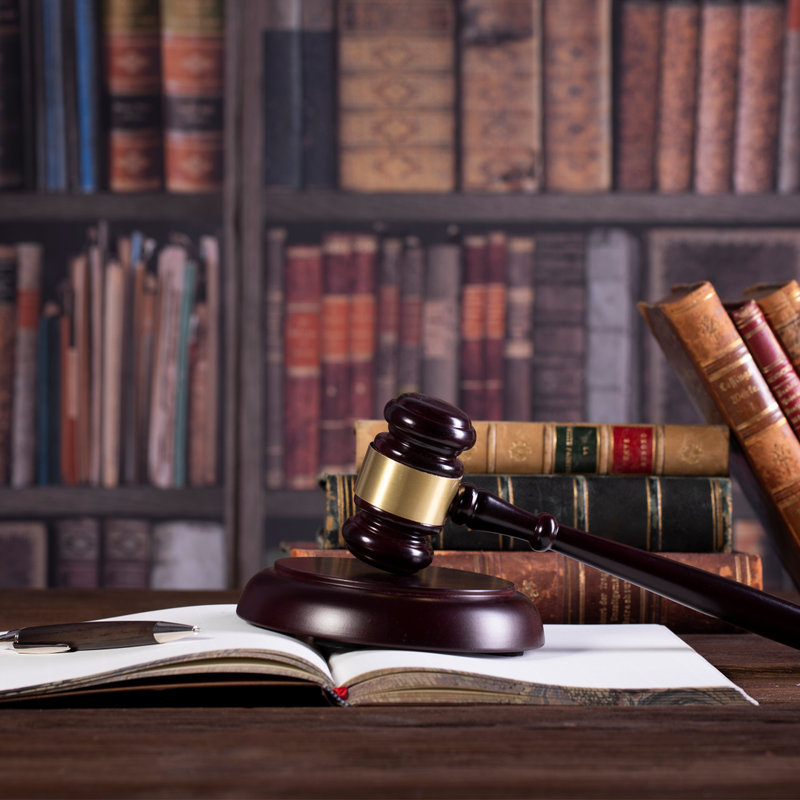 Getting Legal Help
There are times in life when you can 'make do' with hiring a person to take care of a job, like mowing the lawn. Maybe they don't do the job as exact and precise as you do, but it will 'make do' for now. Then there are those times you need the best of the best possible, like with legal issues. When your career and life are on the line, you need to find an attorney that will do the best job possible for your situation. 
How do you find a good attorney though? There are so many questions when it comes to this aspect, and with that in mind, we offer answers to the following questions. It is our intention to help you if this time arises in your life. Because regardless of what type of legal situation you find yourself in, from being arrested to being sued or needing to file a lawsuit, you want to find an attorney that is experienced and skilled in that specific arena.
Do I need a lawyer?
First, knowing when to find an attorney is important. Some situations where it is recommended that you find an attorney for representation would be when injured in a car accident or at work, establishing or receiving a will and trust, starting a business, and bankruptcy.  Other examples of when you should find an attorney and why would be: 
A Divorce
If the divorce and all that is entailed in a divorce are mutually agreed upon, no need to hire an attorney. However, if there are disputes about how to handle various things, then in your best interest, finding an attorney is recommended. The issues that could create the need to find an attorney are the division and rights to the following to: 
Child custody 
Debts
Investments
Property
Savings
Spousal support
Once the terms of a divorce are finalized, they become binding. If you desire any changes after that point, legal representation is going to be needed and it becomes more complicated. The more complicated a legal issue is, the more expensive it becomes. Taking the time to find an attorney up front can help avoid that from happening.
Discrimination or Wrongful Termination
These two scenarios can be a state and/or federal legal issue. Both sets of laws can be complicated and if you don't fully understand those laws, you could find yourself without employment, income, and at a loss of rights. Find an attorney that specializes in this field for the best representation possible.
Lawsuits
A lawsuit against you can end up with a loss of money, property, or rights. You should find an attorney to represent you.  The same is to be said if you need to file a lawsuit, you could lose money, property, or rights without good representation. 
Criminal, Drug Charges, or DUI
DUI and drug charges are serious matters with consequences that can include fines, jail time, loss of license, or a combination of these things. Finding an attorney that is specialized in this area should be the first thing you do. Without good legal representation when you go to court, you could be given the maximum penalty. A good attorney can often get charges reduced or dismissed, the sentencing eased, and more.
What qualities make a good lawyer?
There are many factors and traits that make up a good lawyer, each client will have their own "thing", as they find an attorney, but the most common traits that determine a good lawyer in this country are:
Passion for the job at hand (defending and representing their client)
Compassion for their clients.
Excellent communication skills and expectation of their team to have the same.
Ability and willingness to listen to their client.
Knowledge and understanding of the law as it applies to your case.
Ability to prepare and write clear, well-reasoned, and effective legal documents.
Creativity and ability to think outside the box.
Good judgment for pursuing the client's goals and when to accept a settlement.
A healthy skepticism in believing what they are told is the full story or not.
Perseverance in reaching a win for their client, at the very least, the best outcome possible.
Can I get a lawyer for free?
The United States Constitution guarantees any person facing criminal charges that have a possibility of imprisonment free legal representation by a public defender. Should the courts decide a defendant is "indigent", they will be appointed a private attorney who will be paid from either county funds if a public defender isn't available. An application fee may be charged by the public defender programs.
In a civil case, the right to find an attorney for free doesn't exist, but there are programs like legal aid or pro bono programs. The defendant will need to meet certain requirements such as having an income less than 125 percent of the federal poverty. The disabled, the elderly, a victim of domestic violence, and military enlisted are sometimes eligible for this type of legal assistance.
How can I get free legal advice?
With the internet, you can do plenty of free research for answers to your legal questions. You can find an attorney that offers a free chat line to answer certain questions up to a certain limit. The American Bar Association website offers free limited legal advice and answers. Each state has different options, and again, using the internet is the best tool to find an attorney that offers free advice.
How do I check a lawyer's credentials?
Every state has an agency that licenses and monitors lawyers within the state. You can find the contact information for the American Bar Association website for your specific state. It is there you can find an attorney's bar number, license status, and what they are permitted to practice legally. Lawyers are licensed by a state agency in each state. That agency can help you to find out if a person has a law license and is permitted to practice in a particular state.         
How do you research a lawyer?
Again, we are fortunate to have the internet today.  The State bar association makes all records available for the public to view online. This enables us to research a lawyer before hiring them not only their current license status and practice but their percentage of wins and the results of those wins or losses. 
There is also word-of-mouth from family, friends, and co-workers. If you know of anyone that has faced a similar situation as you're facing, ask for references. Whether they are good or bad references, getting the words right from a person that has experienced the same thing is always good to know.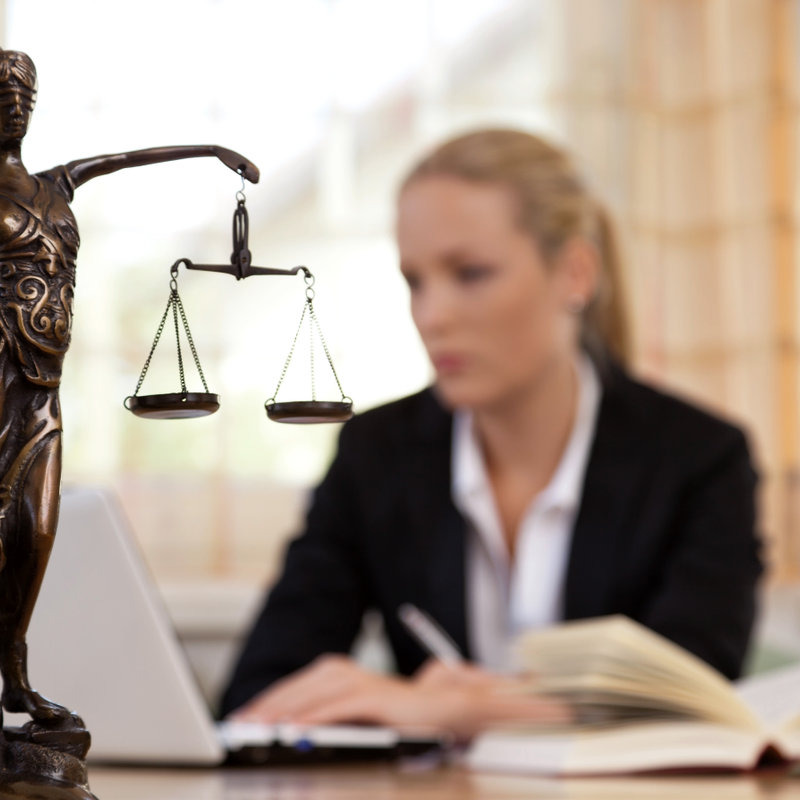 In Closing
What if you can't find an attorney? In the State of Texas, a person that isn't qualified for legal aid can find an attorney by contacting the Lawyer Referral Information Service. This is a referral information service and for a $20 fee, they will provide a 30-minute consultation with an attorney. for $20. At the conclusion of the consultation, a discussion between the attorney and the individual may be over the attorney providing representation at what price structure.