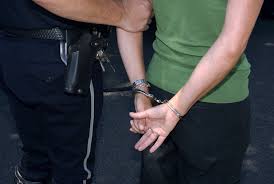 If your friend or loved one has recently been arrested for a white collar crime such as bribery, embezzlement, or fraud, give ATX Bail Bonds a call today for white collar crimes bail bonds in Austin, TX. We have all the experience necessary to get them out of jail in no time at all. We know all the ins and outs of the bail bond system, and we will give you a fair price on the bail bond you pay. We'll put all of our many years of experience to work for you to help you make bail fast. Every aspect of your bond that isn't handled solely by the jail will get taken care of in an expedient manner.
White Collar Crimes: About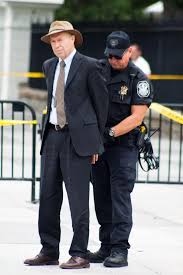 White collar crimes are non-violent crimes that involve large-scale theft. Here are some of the crimes considered "white collar":
Bribery
Forgery
Fraud
Embezzlement
Identity Theft
Money Laundering
White collar crimes are a serious matter. If someone is arrested for such crimes, the fines could be hefty. Bond could be set at hundreds of thousands of dollars, and you could end up with a bond that you just can't pay. White collar bail bonds in Austin, TX are our specialty. We know just what to do in situations like these, and you can count on our skill and experience to help you through this tough time.
For white collar bail bondsman service in Austin, TX, there's just no one better than ATX Bail Bonds. If you need fast and effective bail bond service, we are the ones to call. We're on call 24/7 to help you with your bail bond problems. We will get your friend or family member out of jail in no time at all. Don't wait another minute, give us a call today at 512-834-2245 (BAIL)!