Quick Bail Tips
Are you or a loved one facing arrest? This can be an extremely stressful time. And it is easy to feel overwhelmed. We have four quick tips for posting bail to help you through this time. By following these steps the process will be smoother and less stressful for you and your loved ones.
1. Stay Calm
This step can be hard. Being calm in a stressful situation is difficult. However, if you remain calm the process will go much more smoothly. If it is your loved one facing arrest you also should remain calm. You can aid your loved one better if you are calm. If you are being arrested listen to the authorities. Stay cool and collected so that you do not make any mistakes that could land you in further trouble.
Added Tip: Try using some simple calming devices. For instance, count to 50 slowly in your head. This can give you time to calm down before you speak. Breathe deeply as this will help your mind relax.
2. Call Your Agent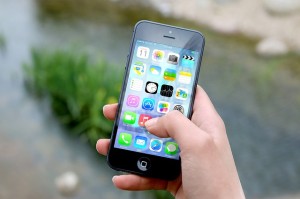 Now is the time to pick up the phone and call your bail bond agent at ATX Bail Bonds at 512-834-2245 (BAIL). We are here to help you 24/7 and the sooner you call us the sooner you or your loved one can be bailed out. Your bondsman is well versed in the bail process and can help you quickly and efficiently.
Added Tip: Gather up some info when you go to call your agent. It helps to have the defendant's name on hand, their date of birth, the jail, their location and the date of arrest. If you don't have all of this information though, still call your bail bondsman.
3. Make Bail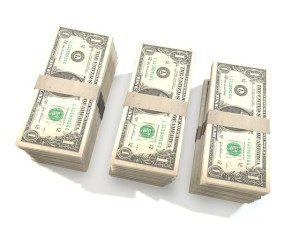 Your bail bondsman will help you finish the necessary paperwork and then will post bail for you. Remember, the bail agency can make the first part of the process quick, but they don't control the time it will take for release. That is up to the jail you are located in.
Added Tip: Have patience. Although you want to be released as quickly as possible, some jails are extremely busy and cannot process you as quickly as others.
4. Show Up in Court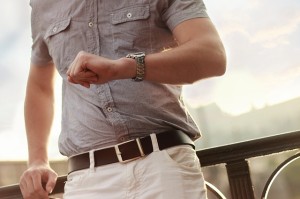 You will be asked to appear in court at a set date and time. It is extremely important that you show up for your court date. Write down the information in a safe place and set a reminder for yourself to show up. Ask a family member or friend to help you keep the date.
Added Tip: Dress professionally and conservatively for your court date. Act appropriately and show respect for the judge.
Remember, we are here to help you at ATX Bail Bonds in Austin. Give us a call when you need to post bail.